My family makes 2 trips to Smoothrock each year.  Sometimes we have troubles catching Walleyes for dinner because we can't find anything under 20″!
Smoothrock Lake is more than 25 miles long, but very narrow, which allows great fishing even on windy days.  The pools and beautiful Spring rapids that flow in within a mile of camp ensure consistent fishing throughout the year.  The cabin sits by a small stream entering the lake at the end of a bay. Walleye can be caught right off the dock almost any time of the year.
Walleyes, Northerns and Lake Trout are common on Smoothrock Lake.  Our policy on trophy fish: take a picture, measure, and release the fish.  Graphite replicas ensure the prime breeding stock remains in the lake for future generations.
Trips offered from May until September
Smoothrock
Nestled in the woods, this cabin is nothing but pure comfort with a beautiful view of Smoothrock Lake. The big, roomy cabin is excellent for larger groups and families.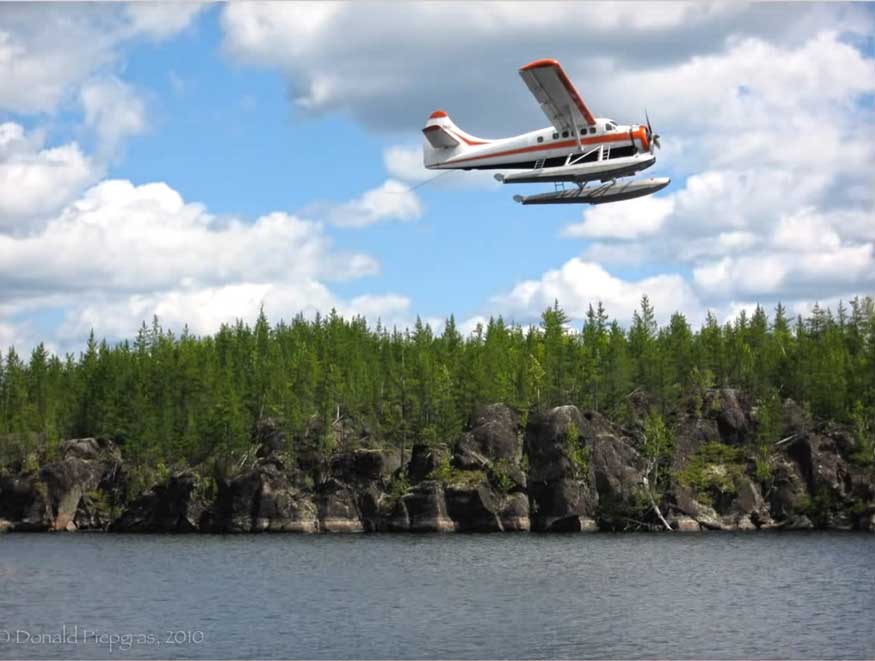 | Cabin Information | Lake/Outpost Stats |
| --- | --- |
| Fully Equipped Kitchen | Distance: About 1 1/2 hour flight |
| BBQ Grill & Fish Fryer | Fish: Walleye, Northern Pike, Lake Trout |
| 5 Boats | Policy: Catch & Release |
| 3 Separate Bedrooms | Notes: 35 Miles Long |
| Sleep Apnea Machine Ready | Sleeps: 10 (minimum party of 6) |
| Solar Lighting | |
| Charging Stations | |
| Hot & Cold Running Water | |
| Indoor Shower & Toilet | |
| Emergency Radio | |
Click Image For Full Size Picture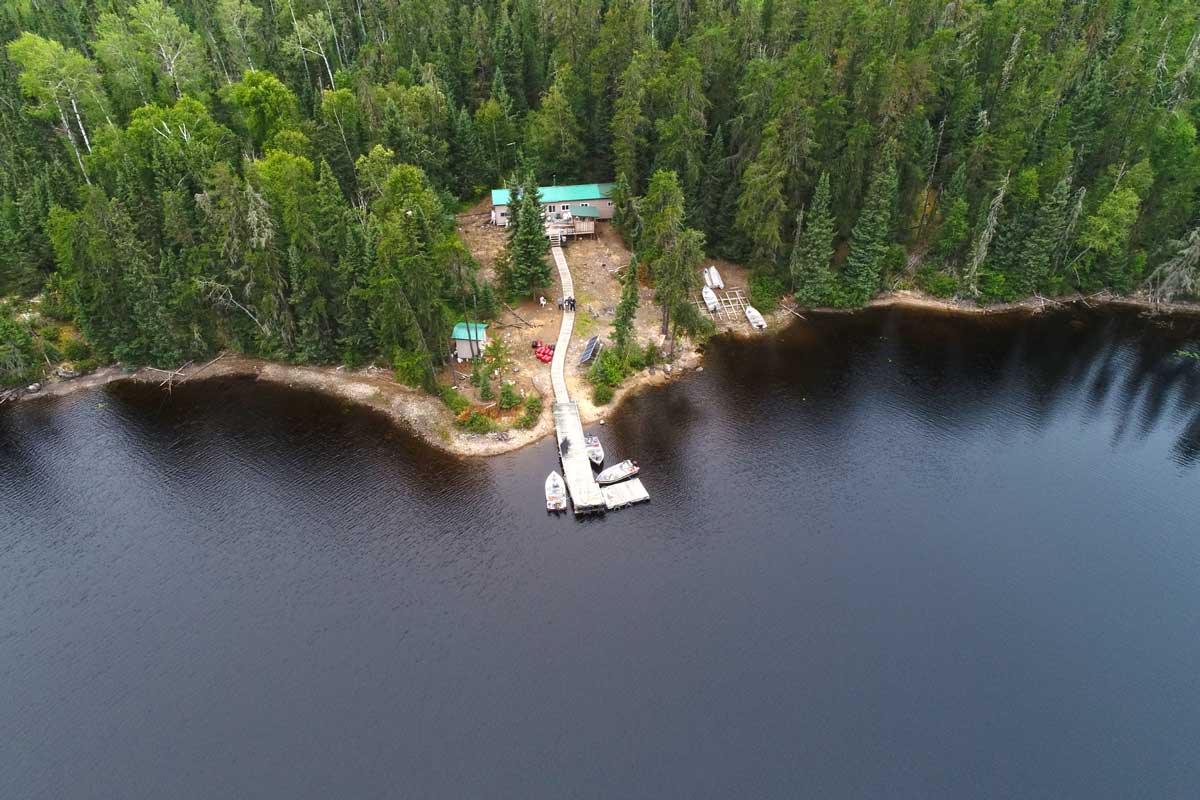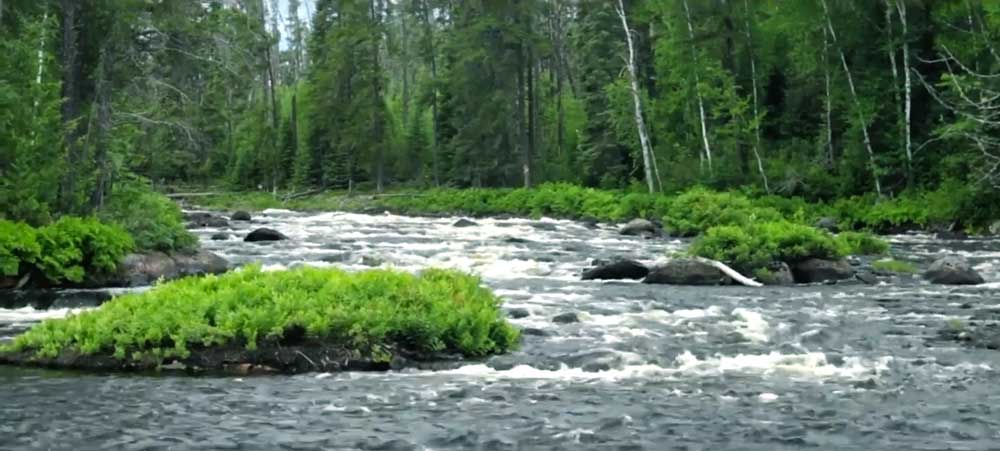 STOP WISHIN' & COME FISHIN'!
Our species guide not only describes the beautiful fish that you'll pull from Canada's finest waters, but also specifically where you can expect these fish to be in Wabakimi Provincial Park and our boat-in lakes. Click the fish for more information.