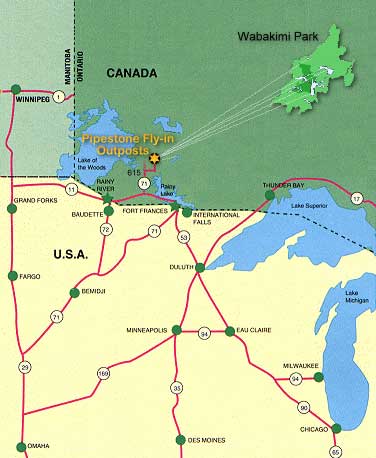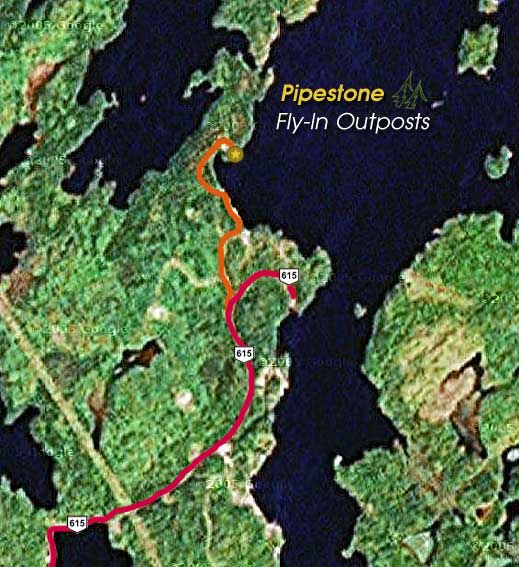 Shown below is our airbase and our Fly-In fishing destinations.

Click the lake maps for more information.
STOP WISHIN' & COME FISHIN'!
Our species guide not only describes the beautiful fish that you'll pull from Canada's finest waters, but also specifically where you can expect these fish to be in Wabakimi Provincial Park and our boat-in lakes. Click the fish for more information.